---
Leigh B. Sellers
LICENSED IN NC & SC
---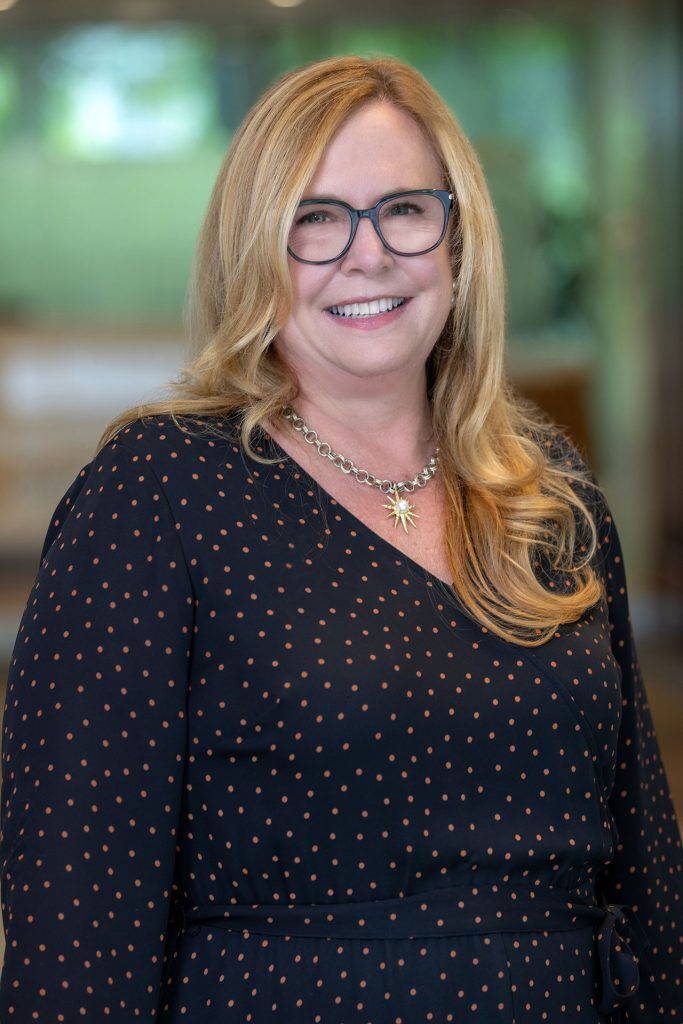 ---
It seems that I have been a student of divorce my entire life. I experienced divorce as a child and later watched as high school friends endured their parents' divorces. As an adult, I have listened to my adult friends and some close family members as they endured separations and divorces. I understand how the process of separation and divorce can eat away at the lives of the participants. I also know that the decisions made by parents during their divorce have a tremendous effect on the children – decisions that can shape relationships with their parents for the rest of their lives.
Before founding Touchstone Family Law, I was a partner in a law firm for 14 years. Although I worked as a staff attorney with the South Carolina Supreme Court following Law School, I have been a family law attorney since 1993, when I entered private practice in Columbia, South Carolina. I moved to Charlotte in 1995, and after passing the North Carolina Bar, I began my practice in North Carolina and continued my practice in South Carolina. I am licensed to practice in North Carolina and South Carolina to assist families in both States. I currently serve on the Family Law Council of the North Carolina and South Carolina State Bar. In addition, I am active in the local bars in multiple jurisdictions where I appear on behalf of clients.
I am passionate about assisting people through family conflict in a manner that leaves them intact as a person. I am a trained mediator. I have been a Mecklenburg Collaborative Law Practice Group member since 2003. My priority is helping my clients determine the best method of resolving the specific issues relevant to their situations. Because court proceedings and hearings before a Judge are undesirable in most circumstances, I recommend avoiding litigation whenever possible; if litigation in a court of law is the best answer for you, I have been trained and seasoned in courtrooms throughout the years. And while no attorney can guarantee a particular result (since each case is as individual as the parties involved), we at Touchstone Family Law promise to listen to you, keep your interests at heart, and respect you during this challenging time.
Why did I name my firm Touchstone Family Law instead of Sellers Law? Because this firm is about so much more than me. This place is about you. At Touchstone, we want to be excellent. We want to be excellent lawyers, paralegals, and legal assistants; excellent members of our profession; excellent members of our community; an excellent wealth of resources; and most of all, excellent people. We are committed to excellence for you.
When I am not focused on the law, family, or friends, I immerse myself in books, movies, and live theater. If I had any acting or musical talent at all, I would have moved to NYC and tried my hand in the theater – but I have enough sense to be in the audience and invest my professional life in my true talent of advocacy.

Email: leigh@touchstonefamilylaw.com
Contact Us
« Back to Attorneys Page