---
Brione B. Pattison
LICENSED IN NC
---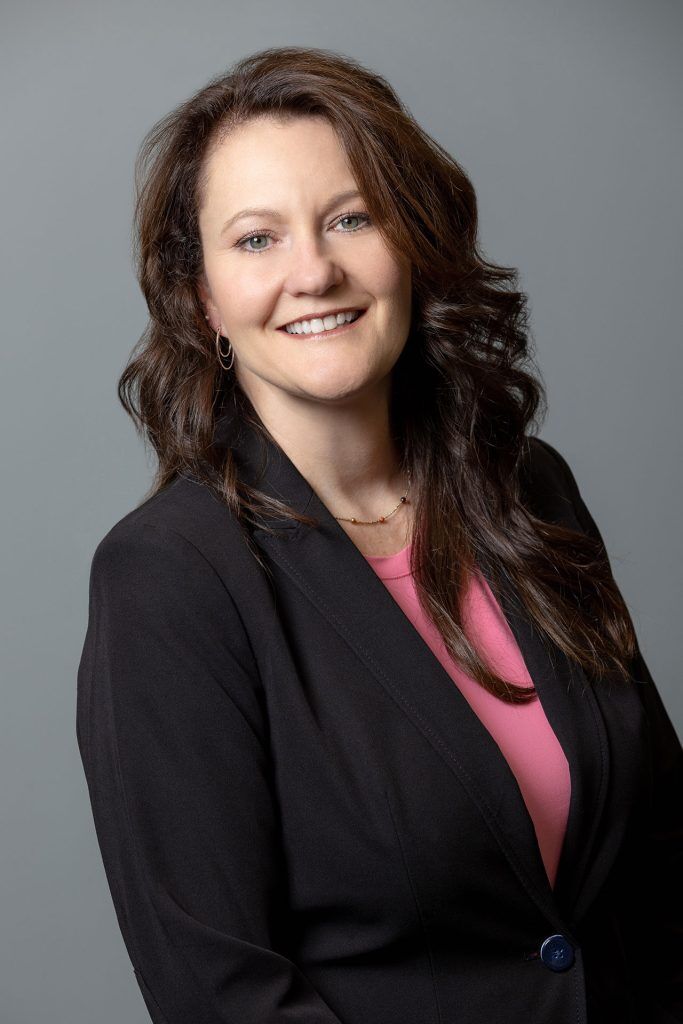 ---
Having gone through my own divorce, I approach all my clients with compassion and a true understanding of their needs. I know what it's like to have a plan for your life and your children's lives and have it all change in an instant. I understand the worry about how divorce will affect your children. I have felt the anger, hurt, sadness, fear, and sometimes relief that come with divorce. And I recognize that even the most amicable divorce is a process that takes time. But I believe it is possible to get through the process with grace and dignity, and I strive to help my clients do that, whether it is through mediation or litigation. Every family and every situation are different. I have a strong litigation background, and sometimes cases must be decided in a courtroom. In those instances, I provide zealous advocacy for my client's interests. But I also believe that families should have opportunities to craft a divorce solution that fits that family's needs through mediation, negotiation, and collaboration whenever possible.
In 2000, I began practicing law in the South Bronx, New York, helping students with special education needs receive the appropriate services from the New York City Board of Education. When I moved to Virginia, I worked as a public defender where I was in the courtroom almost every day honing my litigation skills. I became licensed to practice law in North Carolina in 2009, and focused exclusively on family law, estate planning, and family law appeals since 2010. I am also licensed in California.
When I am not helping clients, I spend my time with my family, friends, and an assortment of furry animals. I enjoy cooking, golfing, a good movie, traveling as much as possible.
Contact Us
« Back to Attorneys Page